Elimination of Unnecessary 1:1 Staffing
I met Joanne at her apartment on a sunny day in April with her supports coordinator, a friend from the County and a friend and supporter from Growth Horizons. I knew that in the past, if Joanne didn't feel comfortable with a visitor, she might send him or her away. I was delighted to be greeted with a warm hug. Joanne served us coffee and muffins as I learned what it took for Joanne to find the home that she enjoys today.


Gone are the days of living with many people and the many staff associated with that life. Gone are the stories of unhappy days of that life. Joanne's journey is a story of resilience and a team that was able to listen. It is a story of the elimination of unnecessary supports.

Joanne lived with her family until she was in her teens and symptoms of Dual Diagnosis made it difficult for her family to support her. She first moved to Eastern State Hospital and later a Keystone residence of 16 people. Both settings made Joanne very unhappy; living with a large number of people was difficult for her. Staff at Growth Horizons thought that a group home off our people might be a solution, but Joanne was still unhappy. The stories of how she demonstrated her unhappiness are dramatic.

But then something amazing happened. People close to Joanne listened…really listened. Joanne wanted to live alone. The idea met with some resistance. Fire safety was understandably a major sticking point, but it was helpful when everyone learned that Joanne had saved her family from a fire when she was only a child. Joanne's team and Growth Horizons forged ahead. An apartment was developed adjacent to an existing Growth Horizons group home. It has its own entrance completely separate from the entrance to the group home. Joanne's apartment is filled with the things she loves most -- pictures of her family and friends and some of her favorite Disney treasures.

For many years, Joanne has lived comfortably in her own apartment with limited supports. Staff prepare and deliver food for Joanne and she has successfully managed her diet and Diabetes because she knows how important this is if she wants to continue to live alone. She receives support and works closely with her team to manage her doctors' appointments, is supported in maintaining her close relationships with her family, and is able to vacation in one of her favorite places – Disney World.

Joanne's Story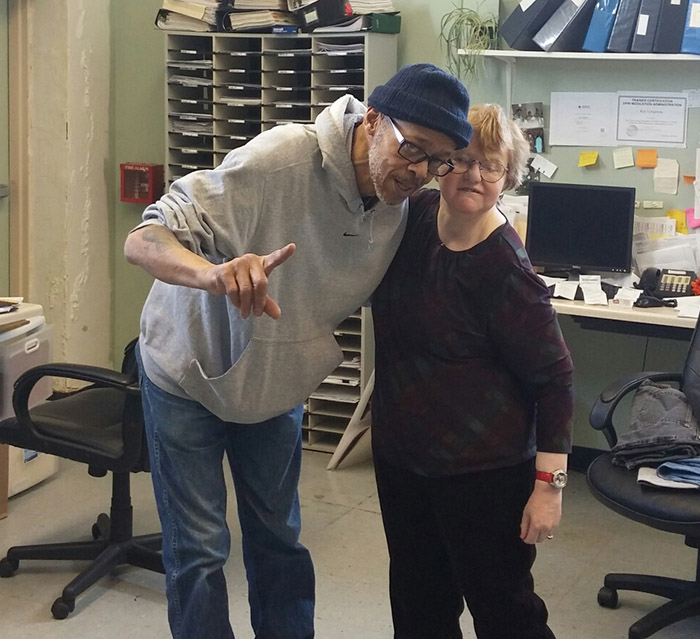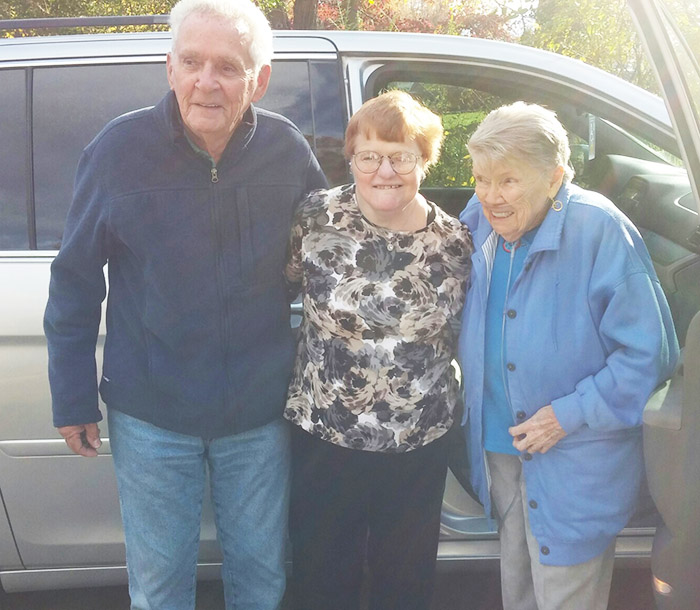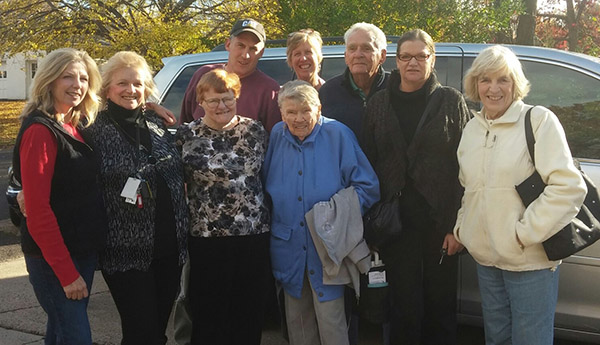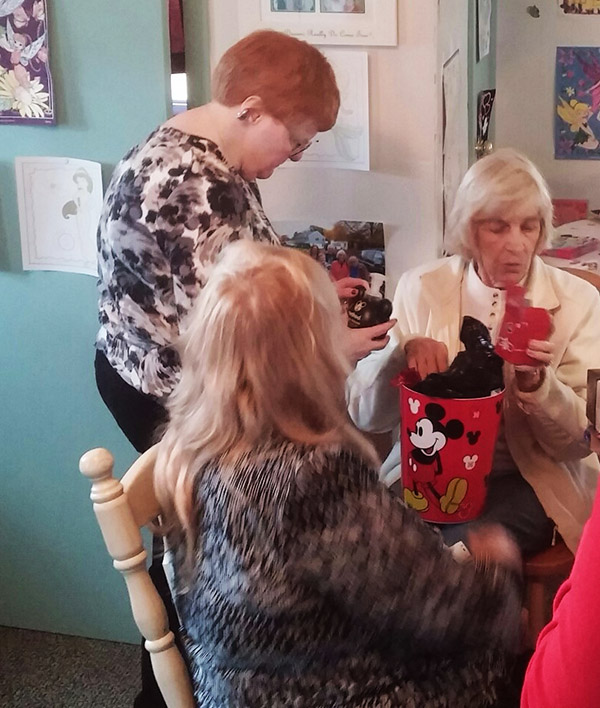 Please note that the use of the term "Mental Retardation" on any part of this website is done so only because of direct titles from the time period that the literature was written. The SE Pennsylvania End of Life Work Group uses and promotes the use of the term "Intellectual Disability" in all our work.