Training Events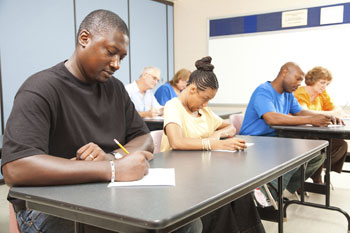 PCHC requires that all trainings we facilitate, both agency and county requested, have a minimum of 10 participants/attendees*. This is necessary due to limited resources, tight schedules and the time and effort taken to prepare the curricula content.
* These new guidelines do not apply to trainings that we provide for individuals and self-advocates.
PCHC is a core program of PMHCC
Contact Us!
215-546-0300 ext. 3685
Fax: 215-790-4976
Please follow the instructions here to print any documents in grey scale rather than color.